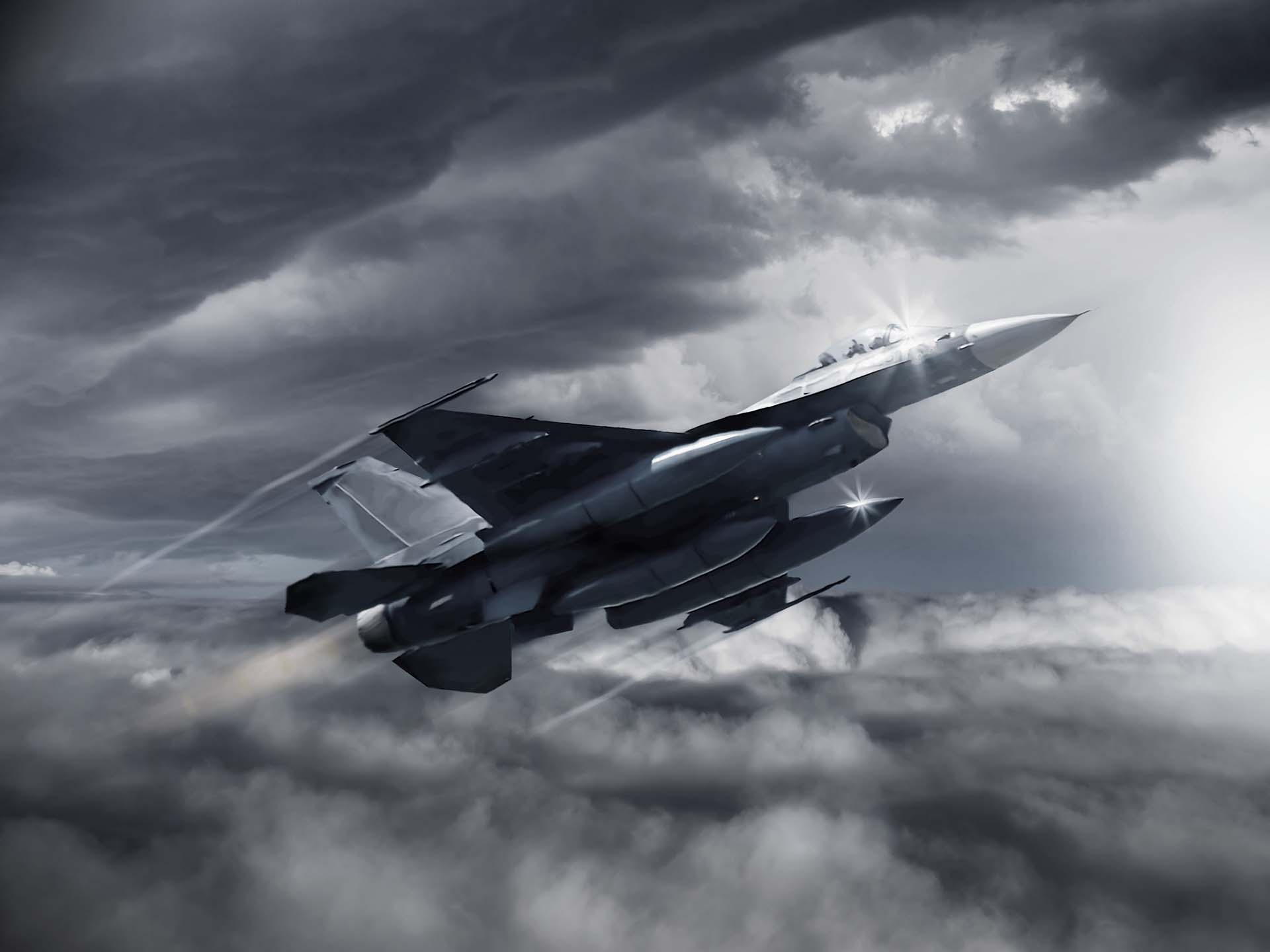 Enabling aerospace and defense space programs to thrive.
Lawrenceville, Georgia, October 30, 2021 — Trenton Systems, Inc., a manufacturer of secure, high-performance computing solutions, announced today that its Lawrenceville, GA facility has achieved AS9100D certification. Trenton Systems received formal notification of the certification from the Certification Body of TUV SUD America, Inc. on Oct. 30, 2021, along with AS9100D, Trenton Systems has also certified the Company's QMS to the ISO 9001:2015 standard. The scope of this QMS includes design, manufacturing, repair, and distribution of Printed Circuit Board Assemblies and Computer Systems.
AS9100D certification means that Trenton Systems now meets the highly stringent standards of the aerospace industry and has achieved a critical step in supporting the aviation, space, and defense market sectors. AS9100D provides manufacturing suppliers such as Trenton Systems with a comprehensive quality system for providing safe and reliable products.
"Trenton Systems' employees fully embrace the mission of the company and are proud to serve the aviation, space and defense markets with high quality and reliable products." said Toni Hauck, director of quality and compliance for Trenton Systems, "The process of successfully implementing AS9100 further demonstrates that we are fully committed and dedicated to exceeding our customers' compliance requirements on performance, quality and reliability."
About Trenton Systems, Inc.
Trenton Systems, Inc., a US-made ruggedized computer hardware manufacturer, specializes in the design, manufacture, assembly, integration, and support of rugged servers and small form factor mission computers, processor boards, PCIe backplanes, storage servers, blade servers, PCIe expansion, Mini PCs, and custom high-performance computers for harsh environment applications worldwide.
Founded in 1989, Trenton Systems provides the defense/military, government, industrial, and commercial markets with in-house engineering, testing and support services, computer life cycle planning, revision control, warranty, and customization/configuration support.
Trenton Systems rugged computers and components meet or exceed UL, CE, FCC, and military standards (MIL-STD-810, MIL-STD-461, MIL-S-901, DO-160); are backed by a 5-year warranty, lifetime in-house support, and are manufactured in the company's Lawrenceville, GA, USA, facility certified to ISO 9001:2015 quality management standards. 
© 2021 Trenton Systems, Inc. All rights reserved. All marks are the property of their respective owners. Design and specifications are subject to change.