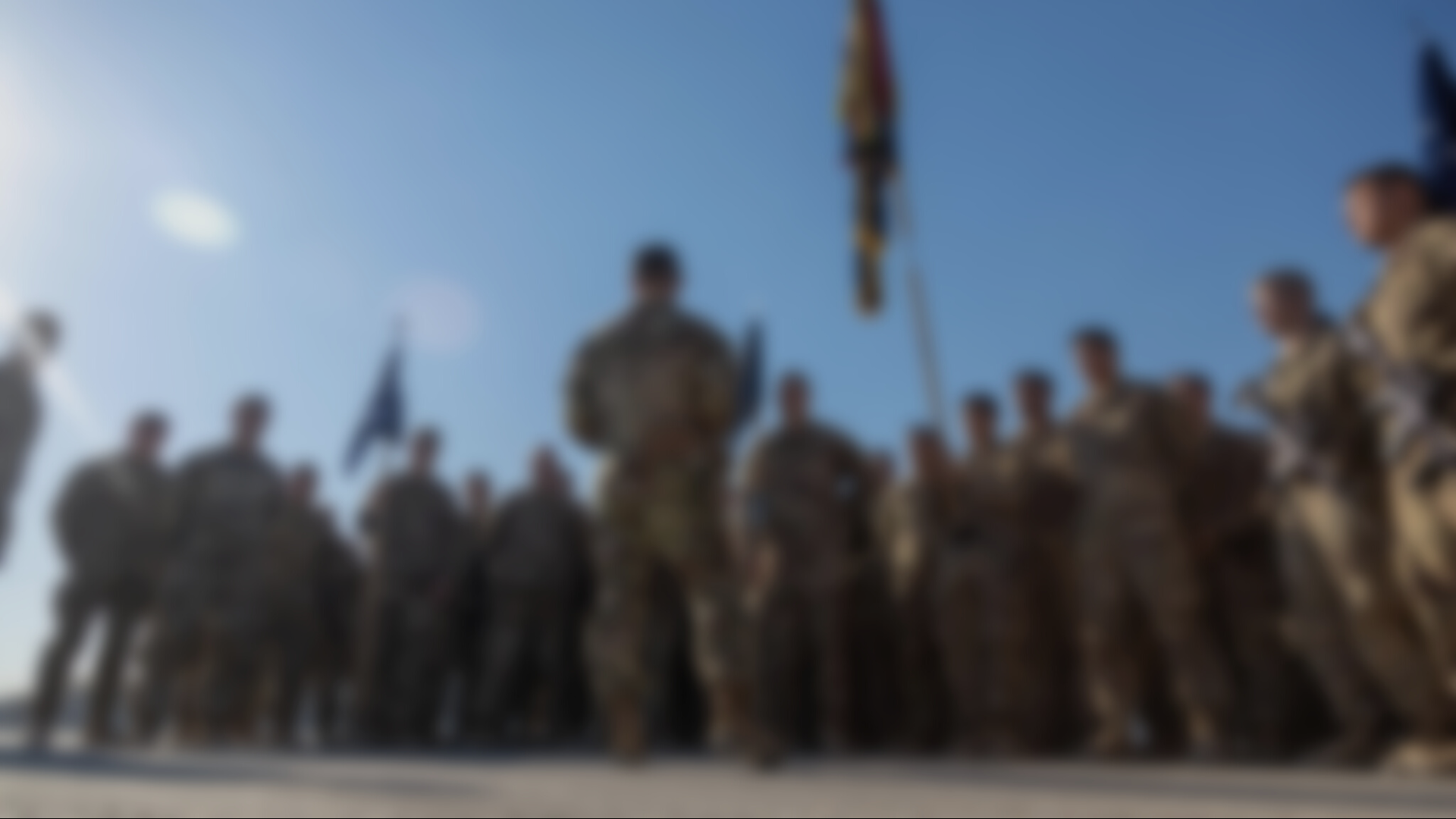 As a young leader, I was fortunate to discover two authors who set a lifelong foundation of influence for me as a leader: General Colin Powell and John C. Maxwell. I read My American Journey in high school, five years after General Powell led a 35-country coalition to victory in the Gulf War and mere months before my own leadership journey began as a cadet. Inspired by his real-world leadership lessons in and out of combat, I typed up four pages of quotes and carried them with me for years. I called My American Journey my leadership bible.
John C. Maxwell, who I came across a few years later, perfectly complemented Powell's influence in my life. In case you haven't read his books yet, John Maxwell is the #1 bestselling leadership author of all time. His most popular work is The 21 Irrefutable Laws of Leadership. He writes in stories and simple principles and his books perfectly weave together insight, inspiration, humor, and conviction.
Simply put, John Maxwell is the Michael Jordan of leadership coaching. And his new book, The 16 Undeniable Laws of Communication, dives into the most important skill a leader can have.
You Can't Lead Without Communication
John Maxwell teaches that "leaders cannot deliver what they have not developed." Talent, skills, intellect, and experience are indeed important components of success…but how do those leader attributes make it into the world for others to benefit from? Think about your own effect as a leader…how do you give to others what you have inside you? If all leadership is influence, what enables you to achieve that influence?
The answer is simple but sometimes not obvious. It's your ability to communicate.
Regardless of the medium…verbal, nonverbal, visual, or written…good communication skills are a necessary component of leadership. You can't lead without them. Communication is the key to inspiring followers, collaborating with peers, and influencing bosses. Communication is where influence begins and, without question, it is decisive for personal and professional success.
Here's another truth: leaders don't become good communicators by accident. They must study, practice, test, and cultivate their communication skills as if they were learning a sport or becoming a surgeon. Thankfully, John Maxwell wrote The 16 Undeniable Laws of Communication to help leaders develop those communication skills.
16 Laws to Help You Lead
This idea that leaders can only give what they have inside them…it comes from "The Law of Preparation" that John Maxwell talks about in the book. Whether delivering a keynote address, chairing a meeting, or sitting down for one on one counseling, John Maxwell emphasizes that communicating deserves intentional effort and preparation. How you prepare determines how you will perform.
Of course, we preach this principle when it comes to training our teams but it's easy to shortchange our own preparation when it comes to communication…usually because we assume that we're good enough communicators to just wing it. Paradoxically, our rank, authority, or position in the organization can actually work against our commitment to preparedness.
Typically, the more authority a leader has, the more likely it is that followers will listen without dissent. And the leader's own extensive experience reinforces the notion that they don't need to prepare. In 16 Laws, John Maxwell asserts that this communication comfort zone prevents good leaders from becoming great communicators…that they will never approach their full potential until they realize that they need to develop their communication skills. This attitude hurts not only the leader but those they lead, as well.
Kickstart Your Communication
Whether you are a seasoned leader in need of a refresh, or a young leader looking for new skills, The 16 Undeniable Laws of Communication is the best book you can have on your shelf right now. I just touched on "The Law of Preparation"…there are 15 more laws to dive into.
Pick up a copy of the book and then check out John Maxwell's other books on personal growth, relationships, teamwork, and more.
Questions for Leaders
How would you assess yourself as a communicator? What are your strengths and weaknesses? More importantly, how do you know how effective you are?
What type of influence would you unlock if you could improve your communication just 10%?
What focused training have you received to be a more effective communicator? If you haven't had any…what's holding you back?
Subscribe to The Military Leader!
John C. Maxwell Leadership Resources


Related